2022 NHL Mock Draft
Our 2022 NHL Mock Draft
Team needs and tendencies have been loosley been taken into consideration.
The draft order is based after NHL draft lottery and heading into the Conferenace Finals. The Canadiens won the lottery and will select No. 1. The New Jersey Devils move up from No. 5 to No.2.
The NHL draft will be held in Montreal on July 7th and 8th and will done live for the first time since 2019.
Profile pages with scouting notes have been updates. Stats are live and videos are getting updated.
Mock Draft -
1st round
|
2nd round
- updated on July 7th.

33
Position:RHD
Team: Gatineau (QMJHL)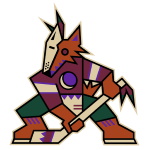 34
Position:LHD
Team: Djurgårdens IF J20 (SWE)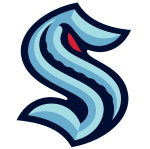 35
Position:C/LW
Team: Mississauga (OHL)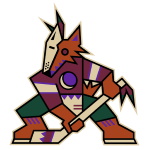 36 *
Position:LW
Team: Seattle (WHL)

37
Position:RHD
Team: Linkoping HC J20 (SWE)

38
Position:C
Team: Northeastern U (NCAA)

39 *
Position:RHD
Team: US NTDP

40
Position:C
Team: Linköping HC J20 (SWE)

41
Position:C
Team: Tri-City (USHL)

42
Position:RHD
Team: Drummondville (QMJHL)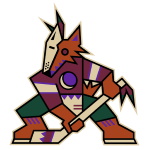 43 *
Position:LHD
Team: US NTDP

44
Position:LW
Team: EHC Munchen (GER)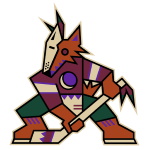 45 *
Position:LW
Team: Ilves (FIN)

46 *
Position:RHD
Team: North Bay (OHL)

47 *
Position:RHD
Team: Skellefteå AIK J20 (SWE)

48
Position:LW
Team: Loko Yaroslavl (MHL)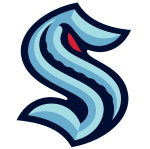 49 *
Position:RHD
Team: Gatineau (QMJHL)

50
Position:RHD
Team: Erie (OHL)

51
Position:C/RW
Team: Omskie (VHL)

52 *
Position:LHD
Team: Tappara U20 (FIN)

53 *
Position:C/LW
Team: Guelph (OHL)

54
Position:C
Team: Green Bay (USHL)

55 *
Position:C
Team: Saginaw (OHL)

56 *
Position:C/W
Team: Youngstown (USHL)

57 *
Position:LW
Team: Sioux City (USHL)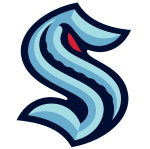 58 *
Position:G
Team: JYP J-20 (SWE)

59
Position:C/LW
Team: Okotoks (AJHL)

60
Position:LHD
Team: Kamloops (WHL)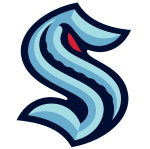 61 *
Position:RW
Team: US NTDP

62 *
Position:RW/LW
Team: HK Levice (SVK)

63
Position:C
Team: Soo (OHL)

64 *
Position:C
Team: Green Bay (USHL)

65 *
Position:LHD
Team: Örebro HK (SWE)